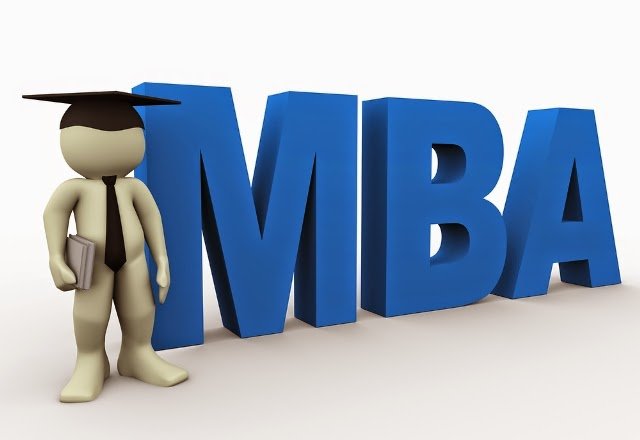 3 ways distance MBA is changing the Management Learning in India
Master's in business administration or MBA, is one of the top most post-graduation degrees opted for by many in India. The reason for such popularity is very straightforward. Apart from being a discipline that can be pursued by people from various undergraduate specialisations, it is the gateway to some fascinating and lucrative job profiles. Be it a specialisation in marketing or human resources or finance, the MBA from any reputed institute is sure to propel you in your career manifold.
Being a specialisation degree, it is chosen by many working professionals who wish to enhance their skills in a particular management domain. Since taking a break from work can prove to becostly; many chose to pursue the MBA through distance education. Unlike old times, the value for a distance MBA has increased immensely and certifications from the best distance education universities in India are valued equally or more than a regular degree.
Cost effective distance learning
It is a popular notion that the best education always comes with a high price. Distance learning has broken this myth by providing the best learning experience at a very affordable cost. Typically, the MBA program from top notch universities cost a huge sum of money when done through the regular mode. To help deserving candidates pursue their dream, many leading universities offer distance learning programs at affordable prices, making MBA a reality for many.
Faster career growth
In today's scenario, the industrial practices change rapidly with the advancement in technology. Constant up gradation is a must to sustain in this fierce competition. To move up the ladderin many job profiles,a master's degree in administration in that particular specialisation has become a must. So while in the job, many opt for the distance learning programs offered by many universities, to gain a better insight into their domain. This greatly corroborates their performance and paves a way to success moving up the corporate ladder.
Brings education to your doorstep
Some of the top universities in India offer MBA programs in various disciplines that make the candidates highly employable. In order to obtain this degree, candidates have to relocate to the University campus. This causes a great deal of difficulty and also adds to the cost of the course. Through distance education, one can pursue it at the convenience of their house. The flexibility that is provided in terms of studying hours makes the learning process a true pleasure. Similar to the MSc computer science distance education programs, the MBA distance education program also comes with a high chance of employability and role readiness.