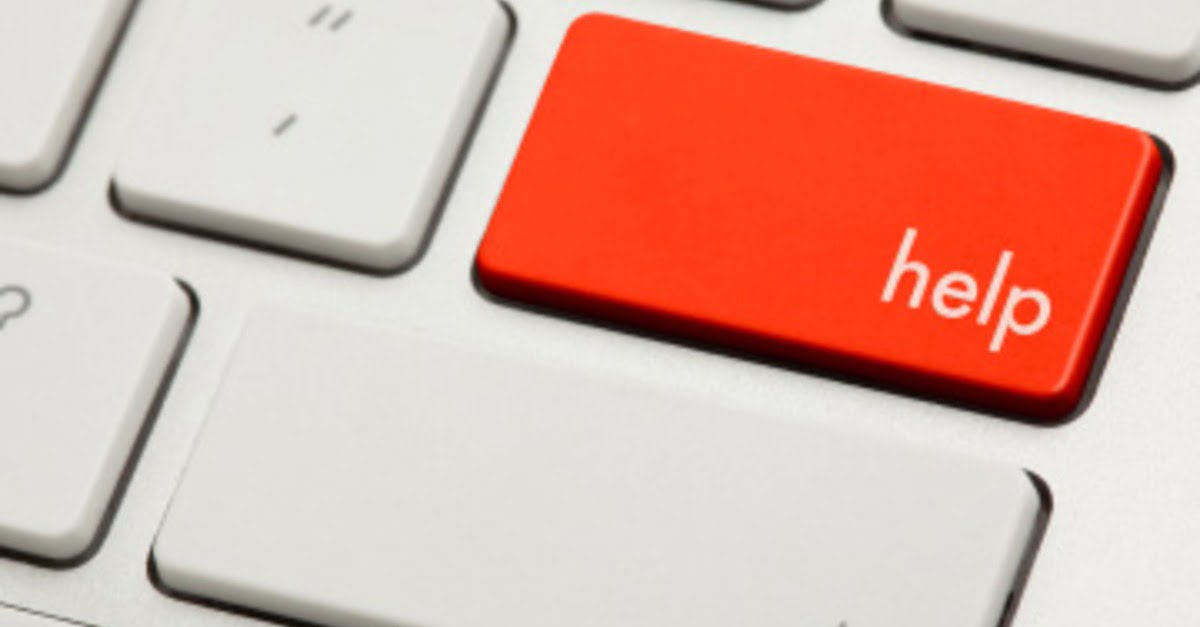 6 Tips to Secure Your Internet Shopping experience
In the past decade, the popularity of online shopping hasseen quite an impressive growth! Now, if we take the case of developed countries, where an impressive internet connection has become more or less a basic household need, it's become less common to see people going to stores to pickup specialized items that they need.
After all, why should you have to depend on a physical store if you can have the same product delivered to your doorstep, and that too at a lower rate? Well, reacting to this trend, criminals have started focusing on internet shoppers to get money and other data. So it becomes solely your duty to secure your internet shopping experience from various threats.
In this article, we will give you the top six tips to have a secure internet shopping experience. Shall we start?
Use Strong, Complex Passwords
Well, this is not just about passwords. When you choose credentials for your internet shopping needs, you've to stay close to the strictest standards of security. Even though the usernames or emails can be simple, there shouldn't be a single kind of compromise in terms of password strength. It is advisable to make use of special characters, upper and lower case letters and other complex things in the password, which would make it hard-to-guess. It is also good if it's possible to use an entirely different email for your online shopping needs, just in case.
Use an Effective Antivirus
This is sort of a golden tip when it comes to a secure internet shopping experience! You can choose one of the best antivirus software programs for your computer. Nowadays, most antivirus options come with special care in handling a lot of cyber-oriented activities such as e-shopping. That way, you can have a safer environment to process financials and other transactions. In case if you're into business shopping, you should better get the best antivirus for business purposes.
Ensure There is HTTPS

 HTTPS is your way of identifying secure websites that encrypt your information and thus protect your privacy. It can be seen that most of the trusted online stores make use of SSL certificates and they are able to ensure the best-level security for users. So, when you are ready to get into the shopping scenario, you need to make sure that there's the HTTPS sign to cover.
There is something even some of the best antivirus software cannot do! Suppose you have installed many extensions in the web browser and using the same browser for handling online shopping transactions. It's perhaps the first habit you'd have to avoid for a secure online shopping experience. You have two options. Either you can use an entirely different web browser for online transactions or get rid of all those messy extensions from your web browser so that you have a clean and safe transaction experience on the way.
Use Online Shopping that You Trust
Of course, it's a good thing to take risks sometimes. However, unless you want to get into some disputes and some trouble, you should better stick to the trusted online shopping sites out there such as Amazon. Even if you want to use another one badly, you need to check the trustworthiness of the site, and you can use the user reviews or WOT rankings for that.
So, last but not least, you should check for the messy stuff in your PC and clean them instantly. Otherwise, chances are that some spyware will make its way into your PC, keeping track of your information. So, even when you have a good antivirus with you, regular cleaning is going to help you maintain a higher level of security.
We have thus shared with you some awesome tips to secure your internet shopping experience. Hope it helps.