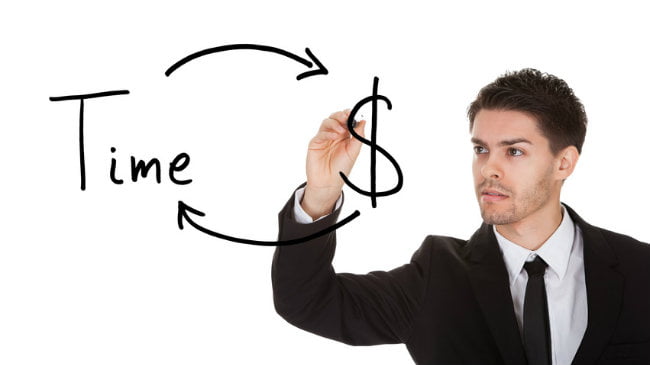 Around the world in 30-days on a 30k a year salary
It's hard to really live the American dream, especially if that American dream isn't really what you are looking to get out of life. Nowadays, people are striving for the less is more outlook on life and downsizing instead of purchasing. We are trading in our five-bedroom dream homes for a 55-foot RV with a view. Careers are shifting from 9-5 to freelance blogging on a beach. This generation is aimed at travelling and experiencing the world, instead of saving for the future or having kids.
With that being said, when was the last time you visited somewhere new? Statistics show that most people will visit someplace they have already gone over choosing a new destination. It's true that we all have our favorite spots around the world – whether they be quaint like St. Augustine, Florida or bold like Tokyo Japan – but the rush and excitement of experiencing something for the very first time can never be replaced.
A wise person once said to me, "Go somewhere new every year, even if it's only a tank of gas away." So, let's plan your next big trip, shall we? Since the world is such a big place, it may be wise to have a plan in place.
Find cheap tickets, hotels and rental cars on Orbitz and save money when you bundle all three! This will save you money so you can spend it on other things, like clothing! Who doesn't need a few new garments to accompany you around the world? With coupons to places like NY & Company you can look your best without spending a fortune. How about tricking travelers into thinking you're a local?
Learn the language before you head out, though. Visit your local Brookstone and grab a pocket translator or something similar so you can feel like a local and enjoy the sites even more! Your secret of being a temporary local can be yours and yours alone.