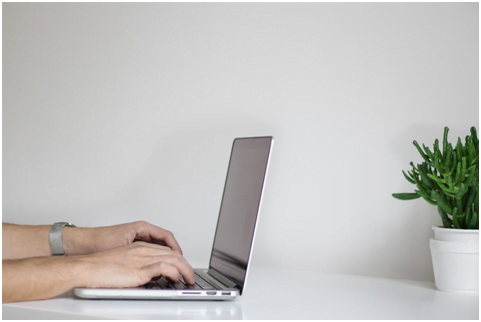 Best Connectivity Options for Small Businesses
When you're looking for corporate internet solutions, you need to consider what's available in your area. Depending on whether you have a home business or it's a larger company situated in an office building, the connectivity may well differ considerably.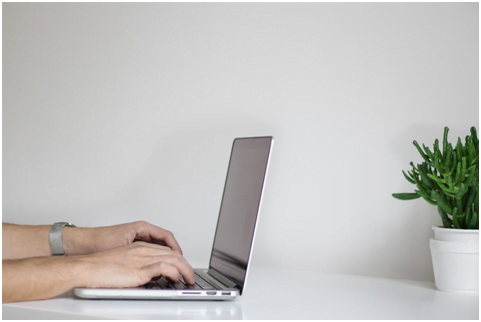 There are also different internet and phone options depending on what's needed. While prices have declined, it still isn't cheap to pay for a year's worth of business internet, phone, and other services when you add the total cost of everything. Assess your choices to find the best deal.
Availability by Building, Block & City Area
While a business one block over might enjoy 100 Mbps internet speeds, your office building is probably wired up with a different set of ISPs. Check the FTC Broadband Map to observe which providers are available in the building and the approximate range of internet bandwidth they can theoretically offer.
Some local providers won't necessarily show up on the FTC map because they're smaller operators or just too new. If you're friendly with companies on other floors of your building or a neighboring one, pop in to ask them about their internet provider and what they pay. Most businesses will be happy to point you in the right direction. They'll also probably share their experiences with internet downtime and how it affected their business too.
Connectivity Choices for Startups & Small Businesses
With a new business, affordable internet is what's needed. Unless you arerapidly scaling up in the early weeks and months, something modest like a 25 Mbps or 75 Mbps data speed is likely to be enoughwith only a few people in the office.
Scaling up to faster speeds like 150 Mbps or 300 Mbps is needed for companies with a larger office and a team of 15+ employees. Mature small businessesuse more data for video tutorials, multimedia courses that the staff enroll in, regular internet use, online backups and cloud storage. Even then, most business accounts are subject to fair use limits where speeds might be slowed down following excessive data use or during peak periods.
Expanding Beyond Basic Business Fiber-optic
For companies that are growing rapidly and have a voracious appetite for data, they might consider a solution like a leased line. A leased line is a fixed speed data link from one building to another and reduces or eliminates issues around shared data use.
When using cloud services, or application and web hosting, business solutions from Amazon Web Services, Dropbox, and Microsoft Azure are designed to suit the growing need for online solutions when outbound connectivity is required for websites, apps and more. The HIPAA data security standard used in the healthcare profession is available for other companies when they require greater safeguards on what they store online.
There are now plenty of corporate internet solutions available for companies large and small. When a fiber-optic line gets cut due to roadworks, use a backup 4G LTE router that can distribute a temporary cellular-based Wi-Fi connection around the office. Setup both, then you're covered.