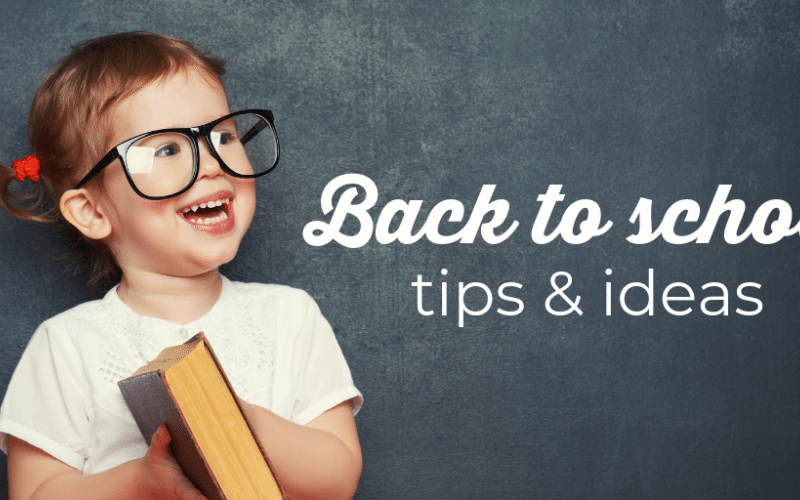 Easy Tips and Tricks to Prepare for Back to School
Read our tips below to get started!
As teachers, many of us spend the first two to three weeks of the summer holiday preparing for our return to school so that we are organised, set up and ready for the year ahead. To help get organised, I've put together my top three tips to help you be classroom-ready upon your return.
Round Robin, Carousel Learning, or Station Rotation can help both you and your students.
Planning for a week of carousel learning can be less stressful. It gives you time to work with each student as part of that daily group. It also allows you to assess understanding throughout the week.
Lists!
I love a list. They are so helpful in reminding us of what needs doing. They're also great in helping us sort between the urgent tasks and the ones that can wait. They are also ideal for prioritising and keeping us organised in the new academic year.
Remember that you matter too
As educators, our mental health and wellbeing are so important. So this academic year, take it one day at a time. Use this table to plan and take control of your week to prepare for your day.
We have a lot of updated resources to support you during the return to school. These include checklists, classroom labels, seating plan templates and many more!
Log in here to get started and see how EducationCity can support you during back to school, or any other support you may need.
We are also offering free trials to schools. All you need to do is contact us at [email protected] to activate this.
Do you have any suggestions that have worked for you? We would love to hear them, so do contact us at [email protected]. You can also tag us on Twitter (@EducationCity) or on EducationCity Facebook! If we like your idea, we may well include a template in a future resource pack. This way, other teachers can benefit too!
["source=educationcity"]