Educational Research Blogs: Top Picks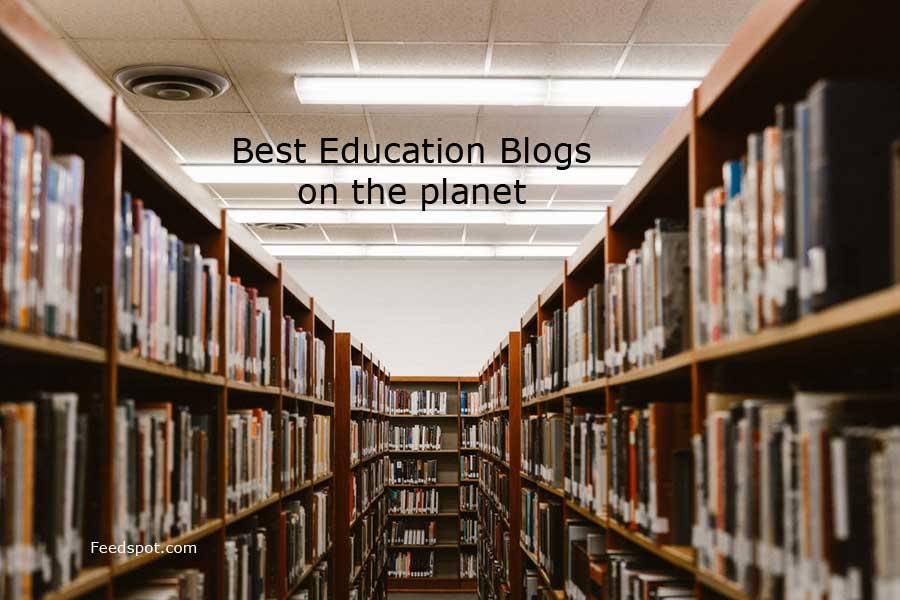 HighBeam Research, a division of Cengage Learning, has revealed the 10 blogs it deems to be the best in the field of education.
"There are so many outstanding research blogs that our staff had quite a challenge and a lot of fun coming up with these lists of our favorites," said Matt McCloskey, Marketing Director of HighBeam Research. "In the end, we chose blogs that have a fresh perspective on their topic and offer deep insight and analysis. The list varies from very well-known blogs that are already go-to guides in their field and some that we feel have the potential for growth."
These top 10 blogs for educational research were hand-picked by the HighBeam Research staff and were included based on their level of insight into education and learning. The list, in no particular order, includes:
Homeroom: This is the official blog of the U.S. Department of Education.
Honors College Admission Blog: The Honors College Admission Blog for Western Kentucky University offers valuable commentary and tips.
The College Solution: This blog is from Lynn O'Shaughnessy, a nationally recognized college expert, higher-ed journalist, consultant and teacher.
The Quick and the Ed: Published by Education Sector, this blog offers in-depth analysis on the latest in education policy and research.
History is Elementary: Written by a history teacher, this blog is for other history teachers and anyone who enjoys reading about history and history education.
NYC Private Schools: This online community encompasses all aspects of NYC private, independent, and religious schools.
Cool Cat Teacher Blog: Vicki Davis, a full-time teacher and blogger, shares with teachers and parents her insights on how to reach this generation of learners.
Tween Teacher: Heather Wolpert-Gawron discusses the latest news in education, curriculum design, and educational policy while offering tips on how to enjoy teaching.
 Generation YES Blog: This blog presents thoughts on empowering the current generation of learners with current technology.
The Wired Campus: The Chronicle of Higher Education features the latest news on tech and education.
"Our mission at HighBeam Research is to offer the most up-to-date resources for anyone doing research," McCloskey added. "Our hope is that our community will find commentary on our favorite blogs useful as an extension of this mission."
["source=educationworld"]