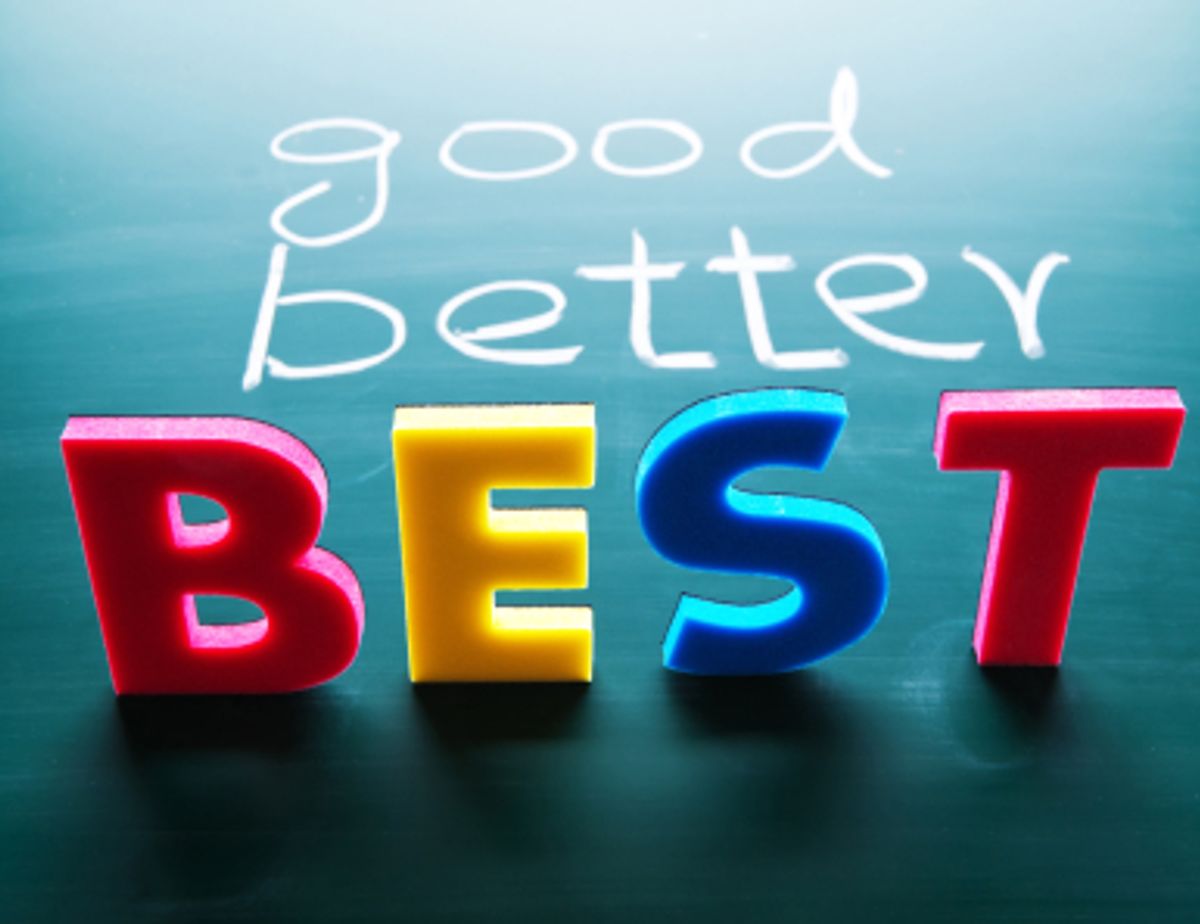 How To Choose Best School For Your Child?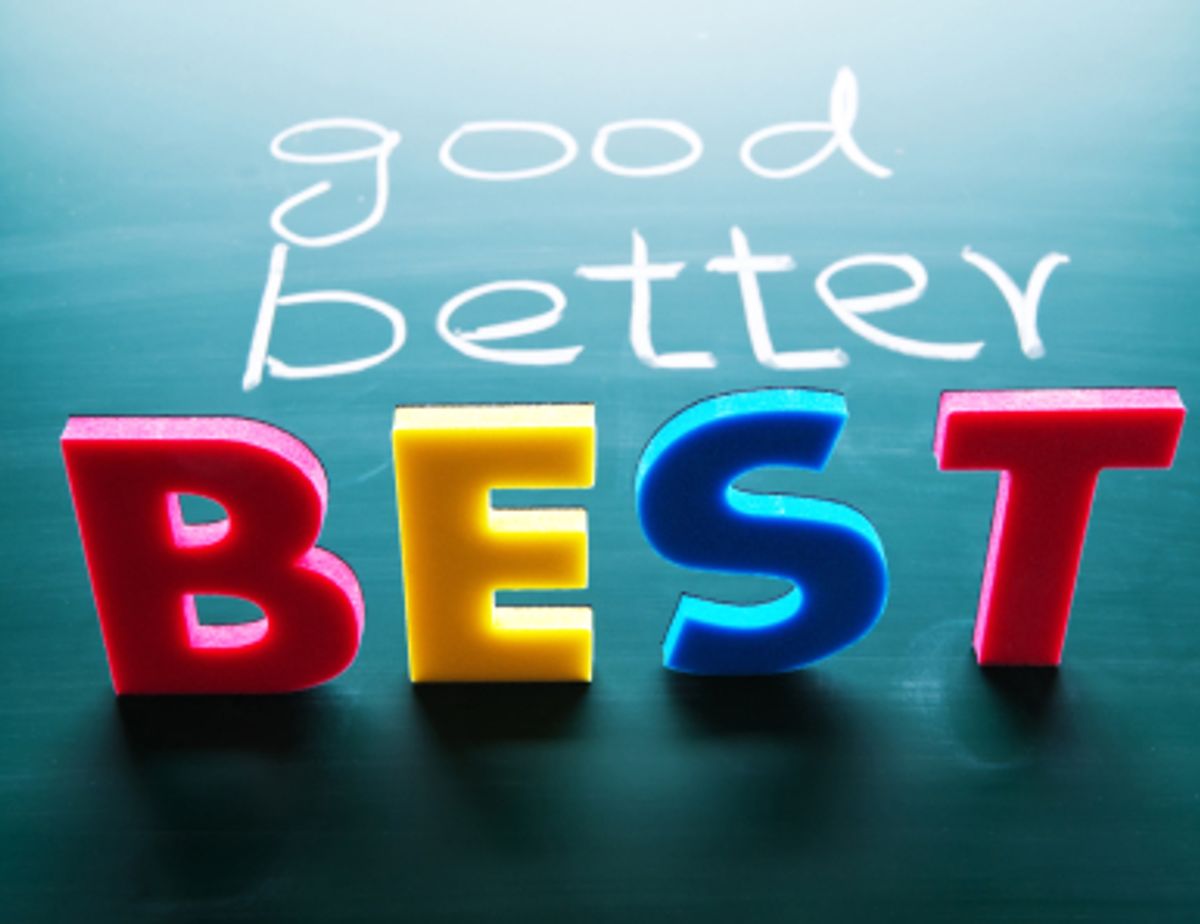 For every parent, providing quality education to their children is the main priority. Hence, choosing the school that offers best education, values, and infrastructure is what a parent tries to find. There are many schools that may seem to provide best education but may be very expensive. Here are some tips before you choose the best school in Gurgaon for your children.
What to Look for in a School?
There are many factors that you should consider when you are choosing the best school for your child.
Distance: Try to find a school that near your residence. This will help your getting stressed out due to the long-distance journey to and from the school. It is also easier to reach the school in case of emergencies.
Fees: Fees should also be considered as many parents think an expensive school would be providing best education. But this may not be the case as even a small school with less fees can provide good education.
Activities and Curriculum: When you are shortlisting the schools, go through their curriculum and activities that they have. This is important for the overall development of your child.
Ratio of Teachers: This is very important as a school with one teacher for every 50 students may not be so good. In such scenario the teacher will not be able to provide proper attention to his or her students. Choose a school whose teacher is handling maximum 30 students in his or her class.
Environment and Infrastructure: Make sure that the school has good environment along with good infrastructure. The school should be clean and should follow proper hygiene and also inculcating the same into the students. Make sure you are visiting the school to check out the infrastructure.
Teaching Methods: Do visit the school to know the teaching method used by the school. It is very important that a school uses innovative methods to keep their students engaged with the learning process.
Do Your Research and Apply
While you are shortlisting the school for your children, make sure you have done your homework. Do some research work on the school that you have chosen. You would not want to enrol your children into a school that is not fit for your children's needs. You can ask around for the school feedback.
What do students who have studied in the school have to say about the method of education?
What is the opinion of their parents?
What is the reputation of the school?
How much does the school involves the parents?
Is the curriculum of the school too tough for children to cope up with?
What kind of values do they inculcate into their students?
Who is funding the school?
Whether the school does a background check on its staff?
However, make sure that you have applied to multiple schools in or near your area that fit your child's requirement. Also keep in mind the deadlines, documents required, and admission process of the schools where you have applied. Also make sure that you follow up with the school where you have applied to know the status of your child's admission.
Ensure that you keep all these things in mind before you finalise on the top school in Indore to ensure that your child is getting the best education in a safe and friendly environment.
["source=narayanaschools"]