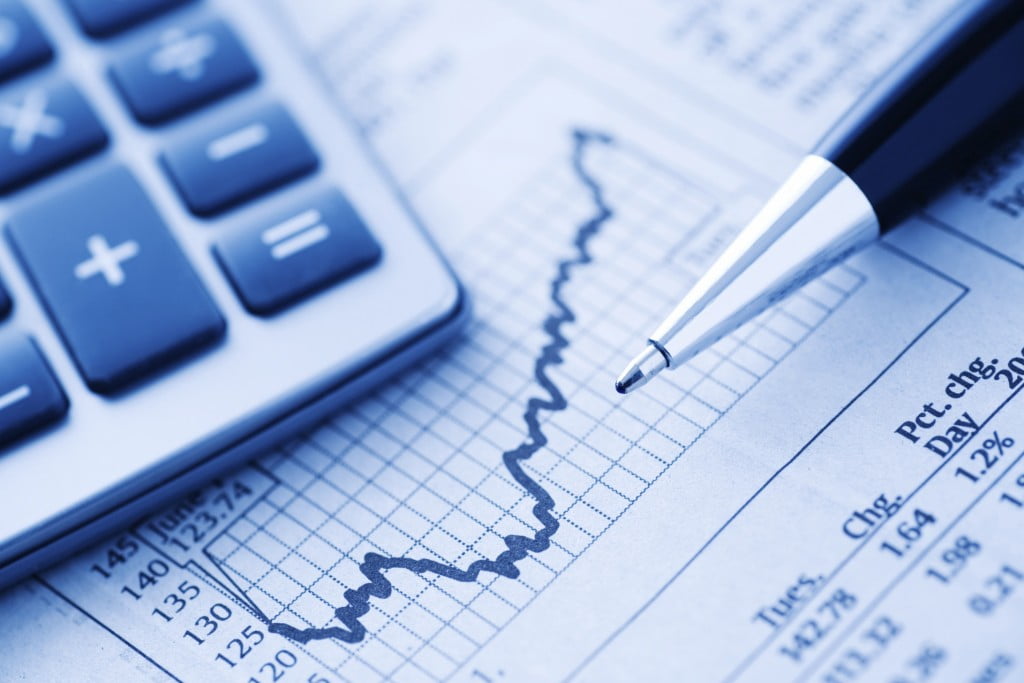 Investment Banking: A Great Career in Corporate Finance
Long hours and great salaries are the actual hallmarks of a career in investment banking. Keeping track of global financial markets after all, is not an easy task, but a 24×7 commitment particularly, in times of economic recession. Investment banking is not about a precise or specific function or service. Investment banking involves a whole range of responsibilities and activities including underwriting, financial advisory services, selling as well as trading securities etc. Financial advisory services include management of assets, acquisition advice and mergers. Investment bankers provide these services to corporate, non-profit institutions, governments, and individuals.
Investment banking usually deals in three primary areas:
Mergers & Acquisitions: This involves helping clients with expansion for boosting profitability, safeguarding market position, diversifying and the like. Corporate investment bankers are supposed to take care of transaction management by making an accurate assessment of the target organization and evaluating the impact of the agreement or deal. This definitely necessitates sound knowledge of financial issues, legal as well as regulatory issues. He must learn all about the client's industry.
Equity Capital Market: They advise their clients all about raising capital including when or where and how much capital one needs to collect. They do thorough research of markets and products.
Debt Capital Markets:  Investment bankers work with lenders like financial institution, public as well as private firms, and agencies for designing and restructuring debt obligations.
Role of Corporate Investment Bankers
The primary role of investment bankers is advising corporate, institutions and also, governments on ways of attaining their financial objectives and goals and implementing short and long-term financial plans.
They work as part of highly devoted and proficient teams that focus on market sectors or specific transactions. They work in coordination with other professionals like accountants and lawyers. A characteristic corporate finance deal would be involving two stages: Origination & Execution.
Origination: Assessment of a deal's viability and desirability.
Execution: Structuring as well as negotiating all the minute details of the deal usually in cooperation with allied professionals.
Typical Job Responsibilities
Do a thorough research about the existing market conditions as well as developments.
Try and locate new business prospects and opportunities.
Take care of financial modeling. They are in charge of developing and coming up with suitable financial solutions to the clients concerned.
Liaising with both the chief finance officer as well as the chief executive of huge organizations.
Helping to coordinate between the different teams of professionals that may include PR consultants, accountants and lawyers.
Lending their expertise in determining the best strategy as well as the best place for raising equity or debt capital. A competent investment banker helps companies with this work as most corporate houses have no clue as to how to go about raising money.
Preparing documents that are necessary for striking up a deal between the investor and the company. These are important documents meant for safeguarding both the investor and the company from any sort of misunderstanding. Reliable investment banks prepare PPM (private placement memorandum) which is actually a legal document that has been designed for protecting the investor and the corporate from making any kind of mistakes and ending up with a bad investment.
Making sure that all mandatory government regulations have been complied with in the capital raising process. Entrepreneurs need to be careful about not violating any NASD or SEC rules.
When an entrepreneur hires a competent investment banker, he makes the best decision for his business or company. The banker is equipped to teach him things that nobody else would be able to do so. The investment banker would assist the business in achieving the funding targets. An investment banker is the best thing that can happen to a corporate.
Author Bio: Matt Bradley is a career counselor attached to a consultancy firm. He is an avid blogger and loves to share his expertise with everyone. He enjoys browsing through reputed sites such as http://www.leasequit.com/.