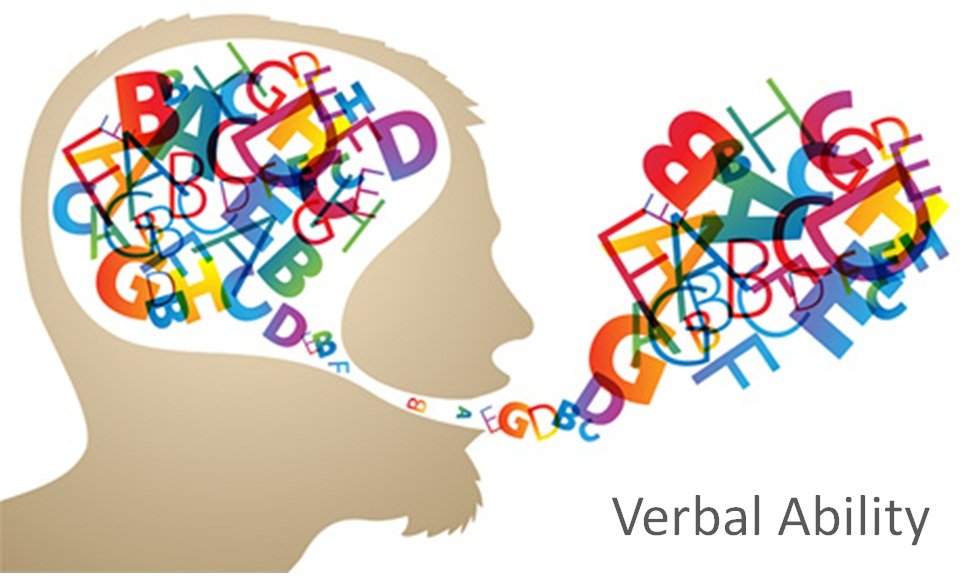 Verbal Ability which is popularly known as VA among MBA aspirants is a section which is very common to MBA entrance exam
From last year the gravity of this section has gone much higher as in CAT Exam last year Reading Comprehension was added with more emphasis with Verbal Ability and the section was renamed as VARC. That itself reflects the importance and the relevancy of this section for the competition in MBA entrance examinations.
Why Verbal Ability is so important? Verbal Ability is a sort of a skill which any manager in a company requires and has it as a main weapon of communication which he uses through mails or while sending letters to both internal and external customers of the company.
Communication is very critical component of the profile of the manager in a company as he has to be very sure that message of the Brand goes very clearly to both internal and external customers.
Verbal Ability from the exam point of view is having questions for critical Reasoning, Paragraph Writing, Grammar, Vocabulary and Reading Comprehension.
MBA aspirants must not get confused with their own speaking abilities and fluency on English language as Verbal Ability section requires written language skills and it is for the candidate's understanding of the language skills which will be on anvil.
The reading comprehension section is really crucial and is essential for candidates to read the section very fast and understand the hidden meaning to answer the questions.
Critical reasoning in Verbal Ability is another factor in this section. You need to analyze and evaluate the information which is critical to the expression given in the para.
Speed is another factor which can take away your over all focus on examination, if the speed is not practiced. Because Verbal Ability section is slightly lengthy and in RCs, Paragraphs itself contains 500 – 750 words and keeping in mind that you are getting two RCs in exam as you need to have speed to read, understand and answer.
Vocabulary is pivotal of Verbal Ability section. It is Vocabulary with which you will be able to understand the difficult words and answer in a best possible manner. Since vocabulary can't be improved overnight therefore practice with difficult words and relating with daily routine as practice is one of the best way to enrich your vocabulary bank.
Verbal Ability is a section which looks easy but in fact can topple your percentile therefore reading Newspapers, Business Magazines would help not only to raise the vocabulary but understand the expression of the language skills.
Time is ripe to have plenty of practice sessions and to ace Verbal Ability in competitive exams.