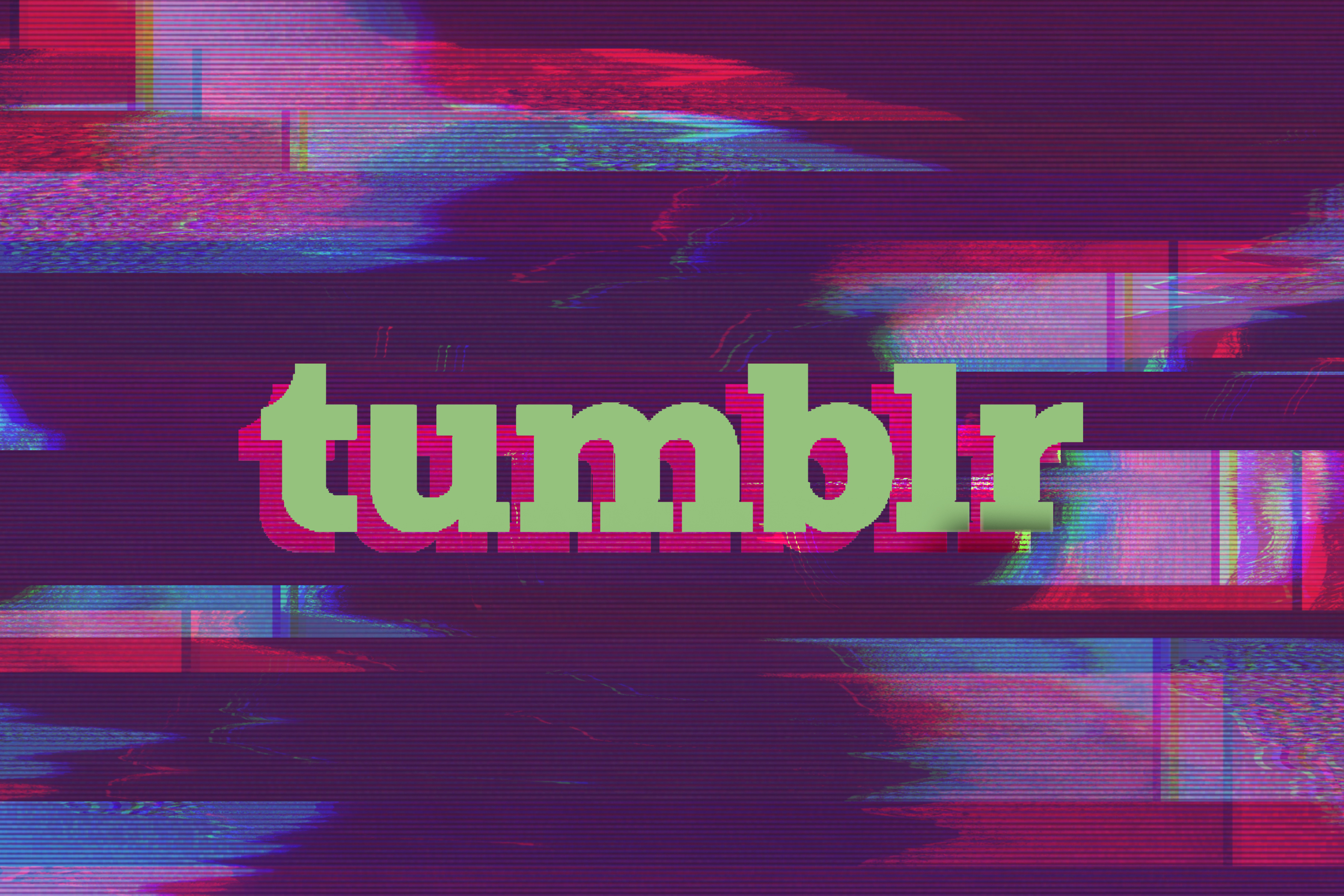 WHY TUMBLR'S YEAR-END LISTS ARE TOTALLY WORTH CHECKING OUT
Tumblr is where the Internet's cool kids hang out. That's why Yahoo paid $1.1 billion to buy the blogging site in one of this year's most buzzed-about deals.
Now, Tumblr is flaunting its hipster credentials with a first-ever breakdown of the year's hottest trends, topics and celebrities.
The retrospective starts Tuesday at yearinReview.tumblr.com with an exploration of 20 categories ranging from the most popular musical groups to the most interesting architecture of 2013. Boasting a plethora of images, the review will continue through December with daily posts that will culminate on New Year's Eve with the best fireworks displays featured on Tumblr during the year.
Similar end-of-the-year lists are annual rites at Yahoo, Google and other websites equipped with search engines that sort through billions of requests for information to determine which topics piqued people's interests.
Tumblr's musings figure to stand out because they are drawn from a younger audience that differs from the more conventional crowds that flock to general-purpose search engines.
More than half of Tumblr's 170 million users are under 35 years old, a demographic that has helped turn the service into a free-wheeling forum filled with provocative imagery, snarky humor and occasionally ribald commentary.
"The people on Tumblr never cease to amaze me with their creativity and their wit and the amount of fun they are having online," said Danielle Strle, Tumblr's director of product for content and community. "There are certain things they are crazy about that I am sure that a more general Internet audience is not super nuts about."
Tumblr's eclectic tastes are evident in some of the categories featured in the service's year-end roundup. Entire sections will be devoted to photo bombing, fingernail art, unicorns, bacon, pretty colors, student loans and the lesbian, gay, bisexual and transgender communities.
In contrast, the annual lists released by the mainstream search engines tend to be more prosaic and predictable recitations that pore through the most popular celebrities, movies, singers, TV shows, and news stories.
Microsoft Corp.'s Bing search engine also reviewed the most popular social media services in its year-end list released Monday. (Tumblr ranked sixth behind Facebook, Pinterest, Twitter, LinkedIn and Instagram.)
Tumblr's look back delves into some of that well-worn territory, too, though its selections may send some people scurrying to a search engine to find out more. For instance, the most blogged-about actor on Tumblr during this year was Benedict Cumberbatch, an English performer who has primarily had supporting roles in U.S. films (he most recently played the villain Khan in "Star Trek Into Darkness.")
Cumberbatch doesn't appear in a separate year-end roundup to be released Tuesday by Yahoo, but "Star Trek Into Darkness" tops Yahoo's rankings of the most-searched movies on its site.
Other Tumblr items unlikely to show up in other year-end roundups include shots of brides throwing cats into the air instead of wedding bouquets and school notices explaining the reasons for students' detention.
In a tip to Tumblr, Yahoo is highlighting three of the blogging site's categories in its own breakdown.
Now Yahoo Inc wants 6-year-old Tumblr to start selling more ads. One of the categories in Tumblr's retrospective highlights the best ads that appeared on the service this year.
["source=firstpost"]