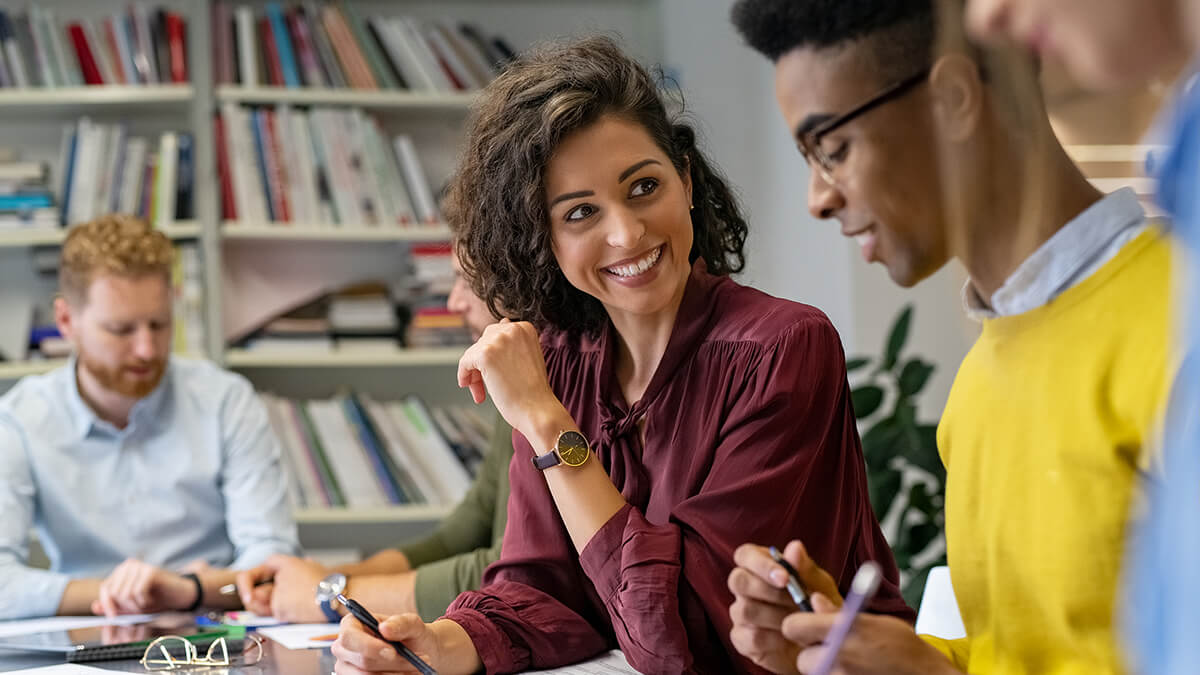 Book review: Accountability at work
This book addresses an issue that has a huge impact on workplace performance. A lack of accountability is the cause of projects failing, demotivated, burnt out employees and unhappy customers. These cost organisations dearly.
This book offers a mechanism to achieve accountability and in a way that will achieve benefits for both worker and organisation.
The author is able to distil her extensive knowledge and experience into a framework that can be followed step by step by anyone who wants to ensure accountability is achieved.
Firstly the author differentiates between 'intention' and 'promise' and how they differ in accountability. This is a key distinction that is required to clarify expectations of what outcomes will be delivered.
The author identifies two roles in accountability – the 'asker' and 'giver' and there is an explanation of the rights and responsibilities of each role. Effective accountability is achieved by recognising that there are two roles and by both role holders understanding and accepting that accountability is a two way process and a dialogue between 'asker' and 'giver'.  
A key point is made that if the process is one way it is an 'order' rather than an 'ask', and that anyone who orders rather than asks will be an ineffective manager.
The book is short –  92 pages. The writing is succinct and intangible concepts are clearly explained, so the content is accessible and understandable. The framework provides a process to follow, and case studies, questions and checklists help involve the reader, and support in applying the content.
Useful reading for anyone, it is essential reading for any manager. Accountability is a two way process and reading this book will help the manager understand what is required to manage people effectively and enhance the manager's skills in delegation and performance management.
["source=trainingjournal"]