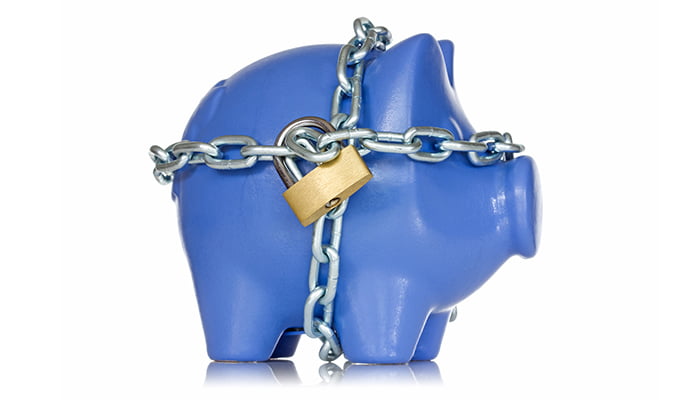 How to Prevent Security threats on Finance Websites
With numerous spam email messages making their way through the internet on a daily basis, there is a growing need for people to be more careful online. Spam has gone beyond just being a nuisance to users and has become a security threat that has the potential to expose your financial information.
Cyber criminals continue to develop sophisticated schemes and ways of stealing personal information. They take advantage of security problems that may arise in finance web applications, mobile devices and software programs.
Spam
The main motivation for spammers and cyber criminals is money. They operate on a global scale and have managed to steal personal and financial data from various entities. Spam is used for the purpose of spreading viruses on the web and sneaking in malicious programs into people's systems.
Identity Theft
Depending on how sophisticated the scheme is, it can be difficult for the user to detect that something is wrong and end up being a victim of a scam. Identity theft is facilitated by malicious software through emails that are used to send back stolen information from systems that have been infected.
Delete Suspicious Emails
All suspicious emails should be deleted immediately because previewing or opening them can be a security threat. Make sure that you invest in automated anti-virus software and other updated security programs that can prevent viral attacks and keep your digital activity safe on finance websites.
Phishing
Phishing scams are used to trick people into sharing sensitive information such as IDs and passwords. The scams are presented through sites and companies that appear to be legitimate so that they can gain your trust.
Security Solutions
Users can access helpful online resources to help them select credible solutions for their security needs. Up-to-date firewall, anti-spyware and anti-virus software are essential for filtering out spam, keeping viruses at bay and protecting you from any new security threats online.
Mobile Devices
Spammers have also come up with ways to infect systems and distribute several emails from people's devices without them being aware. Along with security threats on computers, mobile devices such as cell phones are also at risk.
Criminals can use text messages as spam and send them out to different numbers. The creators of malicious software programs target smart phones where software can be installed and numbers can be stolen. When the system crashes, they can access your personal data and send it to their devices.
Since more people are choosing to use their phones to access finance websites, it is advisable to keep them secure to avoid security threats in email messages and downloads from finance-based sites. To keep you and your devices safe from spam and security risks, avoid sharing your contact information publicly.
Privacy Policies
When you visit finance websites, take some time to go through the privacy policies. Although spammers are usually ahead in terms of outwitting security systems, it is possible to minimize the risk of stolen financial data or identity theft. Exercise caution whenever you are online and avoid clicking on links that direct you elsewhere. Up-to-date security software programs will prevent attacks and keep your devices safe.
Bio
Winnie Jameson has been writing for over 5 years about various topics. To know more about debt relief, visit our site.