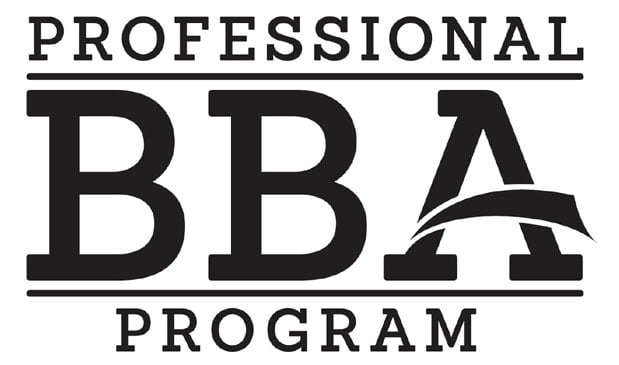 Top BBA colleges in Karnataka
336 universities and over 30k colleges
India is massive from statistical point of view
But if you are looking to secure an awesome career, you will need to find the best college and best course for yourself after 10+2.
Yeah
After 10+2 is the turning point of your career.
Your selection of course and college decides how successful you will be in your career.
Let's say you are opting the pavement of BBA to brighten your career but bad selection of college can prove to be your biggest fault.
Management study is what improves your abilities to manage, cooperate, control and motivate the efforts in corporate.
Here is the list of top BBA colleges in Karnataka
Christ University, Bangalore
Christ university is one of the best colleges for BBA in Bangalore. In 2008, it has got the status of Deemed to be a university which is a private institution.
With two campuses in Bangalore (one is Hosur Road and the second one in Mysore road), great discipline is managed there.
It has placement in renowned companies like Linkedin and CISCO.
The college is helping students in three kinds of scholarships. Firstly it is for top scoring students and secondly, it is for the students who are financially not much developed.
Acharya Institute of Management and sciences
Acharya Institute of Management and sciences (AIMS) is known for its awesome placement guarantee for students at handsome packages. Located in Peenya, Bangalore it is the 4th best hotel management institute in India.
LIC golden jubilee scholarship scheme and Indian OIL Academics scholarship schemes are empowering India students to learn with a peace of mind while there is a scholarship program for foreign students as well.
Alliance School of business, Bangalore
Known as UGC, it is one of the best B-school in India also offering Management studies and rates as best BBA college in Karnataka. Governed by Alliance University, it has got 246 companies who visited the campus for placement in 2013-14.
With 50% reservation for General and 27% for OBC, its highest placement package is 17.2 lacks per Annum.
College campus has all the required facilities of a top BBA college like Auditorium, medical, sports, Hostel, Laboratory, Library, and GYM. Placement record is awesome as it has placed its students in reputed companies like Amazon and Videocon.
PESIT , Bangalore
PES institute of technology also offering management studies and 160+ students has been placed in one of the top company, Infosys.
For management students, VISTAS competition festival is conducted by the students supported by BBM Department.
International Academy of Management and Entrepreneurship
IAME is one of the most popular management colleges in India with no reservation system and placements in Arista, HPCL, Bharti, and Hindustan.
It is 21 Km away from Bidadi Railway station, Mysore Road. Situated in Bidadi, its average salary package offered is 3.63 LPA. Which is great.
According to Data Quest magazine, it has been ranked as the best college in Karnataka.