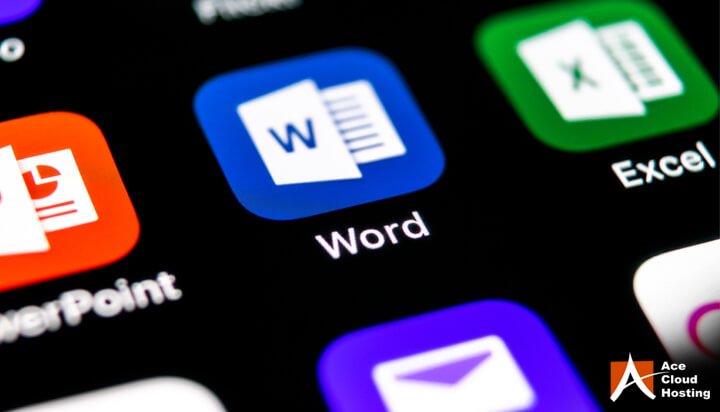 10 Best MS Office 365 Blogs You Should Be Reading Now
Office 365 is the first product launched by Microsoft that is based on a cloud-based subscription. Being on cloud, it has a lot more to offer than the other products. However, anyone choosing to migrate to cloud with Office 365 requires a lot of knowledge about the plans, deployment, migration, and other technical aspects of the product.
There are various blog posts on reputed websites that offer an ocean of information. They provide you with all the latest news and updates in a very brief manner to help you gain all the relevant knowledge about anything. According to a research, 77% of internet users read blogs to gain knowledge.
But, with the Internet flooded with Office 365 blogs and articles on every topic, it is challenging to find out the most reliable, useful and, in-depth content that might be of some use.
Hence, we have compiled a list of 10 best blogs from thousands of blogs on Office 365 created after a lot of research for your help:
1. Practical 365
It is one of the leading platforms which offers the best of Microsoft content. Led by Microsoft recognized professionals, Practical 365 posts blogs along with tutorials and technical deep dives on all Office 365 services like – Exchange, Azure, SharePoint, etc.
2. Collab365
It is a leading network of online sites that are designed to serve the Office 365 community. Along with blogs on Microsoft Office 365, Collab365 also hosts seminars and summits on Office 365 for their community.
3. Content and Code
Content and Code is undoubtedly one of the best content hubs to keep you up to date with the latest Office blogs, articles, and news. These blogs will give the reader an insight into all services of Office 365 like – SharePoint, Azure, etc.
4. The Microsoft Blog 365
This is a Microsoft technical blog hub for professionals. It is run by Microsoft awarded professionals. MS365 majorly has IT blogs about Microsoft Office 365, Exchange, and other Microsoft technologies.
5. Lazy Admin
Lazy Admin is a blogging website managed by an IT professional from the Netherlands, Ruud, who currently works as a SysAdmin. He writes blogs about the products owned, tried, and tested by him.
It is the best collection of Microsoft blogs for anyone who's looking for basic knowledge or tutorial about any of the Office 365's product.
6. Tracy van der Schyff
This blogging website is administered by a certified Microsoft Service Adoption Specialist and a Most Valuable Professional awardee by Microsoft, Tracy van der Schyff. She runs mentorship and training programs for people who wish to learn about Office 365.
Her collection of blogs is a must-read for anyone who wants to learn more about the technical aspects of MS Office 365.
Share Gate provides tools and support to anyone who wishes to migrate to cloud. It has an extensive blog portal covering information about everything from Office 365 basics to its migration to the cloud.
8. All About 365
It is a website run by a Microsoft MVP and a technical strategist at Content and Code, Steve Goodman. All About 365 is a leading independent Microsoft resource where you can find informative blogs, tutorials, and podcasts about Office 365 and other Microsoft products.
9. Ace Cloud Hosting
Ace Cloud Hosting is a premier source of information on Microsoft Office 365. They publish informative blogs on MS Office 365, such as different plans, supporting third-party applications, cloud migration, among others.
Being a Tier-1 Microsoft Direct Partner, they have an in-depth knowledge of all the Microsoft Office 365 applications.
10. Microsoft Office 365
What better source for blogs on Office 365 than the company itself. Microsoft Tech Community posts blogs, videos, webinars, etc. on Office 365 and all its other products frequently to help their customers in every possible way.
["source=acecloudhosting"]