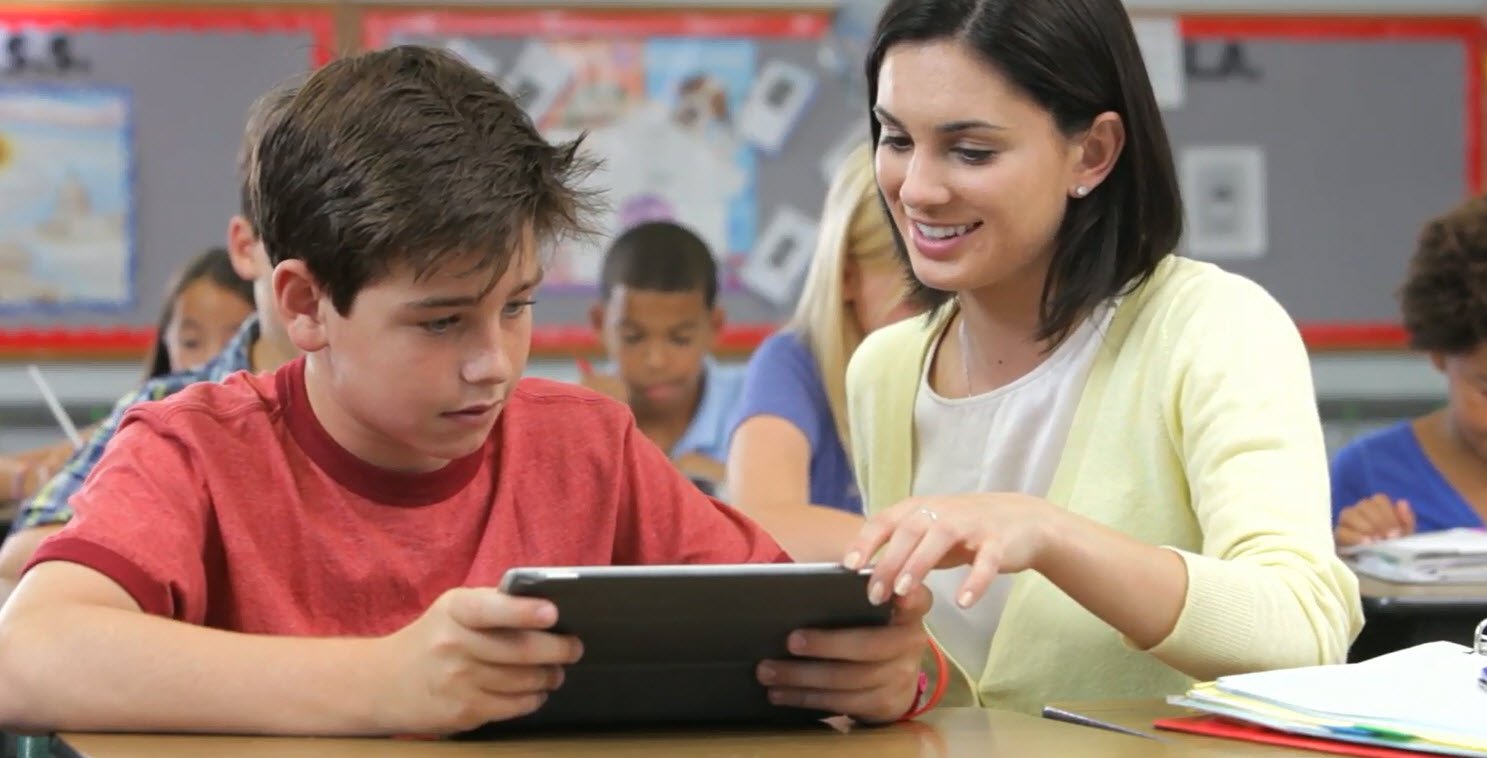 5 Educational Blogs Every Student Has to Follow
Education is extremely important nowadays. We live in a world where educated and skilled individuals have better conditions and more successful lives. The job marketplace is also focused on hiring millennials that have knowledge in specific fields.
If you choose to educate yourself while you're still in college, you'll improve your chances of reaching your long-term goals. The value that you can provide to the marketplace will dictate your revenue and social status. If you're educated enough and well trained in a specific field, you can be successful.
Nowadays, there are a lot of education blogs on the web. From math to painting, you can find blogs for almost any type of domain of activity, niche, hobby, and profession. With the modern search engines, you just type in a key phrase and you'll find whatever you want.
Following professional education blogs is productive in many ways. First, you can consume content from a professional who dedicates his entire time to master that specific field of activity. Learning and applying his tips and strategies is ten times more constructive than listening to a professor that's presenting a lecture.
During today's article, we'll present five successful education blogs that could interest almost any type of student. No matter what minor or major you're studying, no matter what your interests are, these blogs should definitely be useful for you.
1. Hack College
College life is often challenging. Before going to college, you had no idea that you'll have time management problems; maybe you haven't thought that buying that lunch will leave you without a penny in your pocket. Either way, there are many situations in which college life will give you a rough time.
Hack College is an "educational" blog that posts relevant tips and tricks on how to deal with your college life. You can find college hacks like how to deal with your roommate, how to make professors love you, how to earn extra money while still in college, and so on.
This blog also suggests the most relevant digital applications that any student can take advantage of while still studying. Being resourceful is important!
2. AskPetersen
AskPetersen is an educational blog that focuses on improving student's essay writing skills and knowledge. This educational resource is composed of more parts. Firstly, you can start reading their educational articles on all sorts of topics regarding essay writing. Secondly, you can check out special tutorials, analyze sample essays that were crafted by professional writers.
Lastly, you can take advantage of their essay writing services and order assignments whenever you run out of time. They're delivering awesome personalized essays and they're not even charging that much!
3. Thank You Brain
If we can improve our brain functionality it is obvious that we'll be able to perform better. We can learn faster, do more skills, retain more information, and so on.  is a blog Thank you brain is specifically designed and purposed to help individuals improve their cognitive abilities.
On this blog, you can find insightful tips and tricks on how to learn faster, retain more information, and improve your mental efforts to the next level. Everything's well researched, and you can even get access to the studies they've used in order to make their statements.
4. Uloop
Here's another useful educational blog whose purpose is to improve any student's life by giving useful techniques and advice concerning a lot of college topics and issues. Like Hack College, you'll find many out of the box ideas that can improve your efficiency and ease your college lifestyle.
Uloop also focuses on study-life balance and provides great tips on how to maintain a healthy balance. You can't study all day long, but you also can't waste time; finding the best strategy that suits your habits is the best way to have more accomplishments and free time.
5. Student Advisor
Every student must have heard about Student Advisor; they're extremely popular in the educational niche because they're the best at what they do. Student Advisor is a big and complex blog and application that focuses on providing scholarships, admissions, college choices, writing tips, and recommendations on the cheapest accommodation places and student choices.
I'd suggest following this blog immediately, as you'll get a lot of value out of their content. You can also take advantage of their other services, but that will cost some money. If you can afford it, start making your life easier with Student Advisor!
Following education blogs is the best way to improve as a person while still in college or university. The "real" life is going to knock at your door and you must be prepared to perform well. You have no excuses not to take care of your personal development while you're still young and sharp!
And hey, there's always the College Raptor blog! We've got hundreds of articles on a variety of topics, including scholarships, college search tips, ACT/SAT information, college application advice, financial aid, and so much more.
And don't forget to use our free match tool to discover personalized college matches, cost estimates, acceptance odds, and potential financial aid from schools around the country!
["source=collegeraptor"]